Las grandes empresas y organizaciones confían en nosotros.
Nuestro servicio para eventos empresariales no tiene rival. Muchas de las grandes empresas en USA confían en para sus fiestas épicas. Ofrecemos servicios personalizados durante todo el proceso de contratación y un Sistema Único de Planificación Online que permite flexibilidad a la hora de actualizar tus preferencias.
Servicios
Cocktail Band
String Trio
Jazz Quartet
Party Band
Big Band
DJ Services
DJ+Band Collaboration
& More!
Eventos
Cenas de Empresa y Banquetes
Exposiciones y Ferias
Aniversarios
Juntas Generales Anuales
Convenciones
Conferencias
Congresos
Galas
Cumpleaños
Géneros
Top 40
Rock
Pop
Funk + Motown
Dance
Classical + Jazz
Holiday
& More
Elige tu inversión
No importa si planeas una ceremonia pequeña en el jardín de tu casa o una gran fiesta de gala: estamos aquí para ayudarte a encontrar la banda perfecta para tu evento. Ofrecemos grupos de entre 3 y 14 integrantes.
El presupuesto puede variar dependiendo de la fecha, lugar, planificación y personalización.
Adicionales
Hora de Banda para Cocktails
$500 por hora
Servicio de DJ
$500 por hora
Producción de Iluminación
$375 por hora
Producción de Sonido
$650-$850
Producción Completa
$1,500
Clientes Anteriores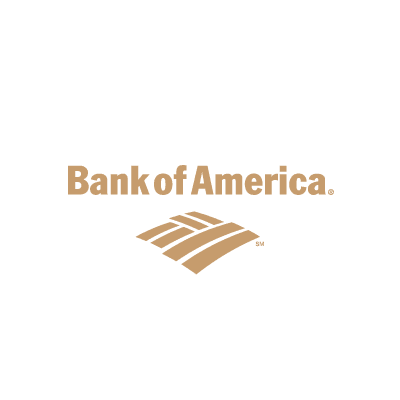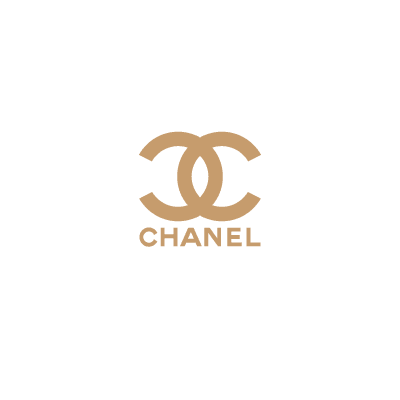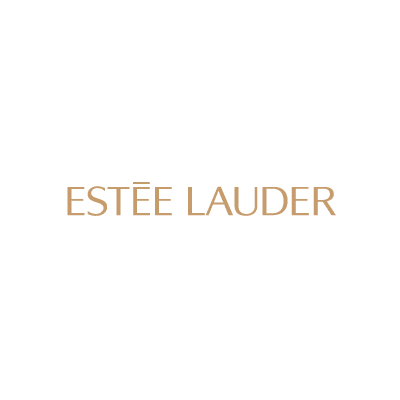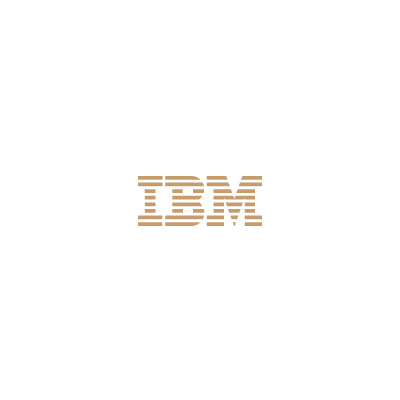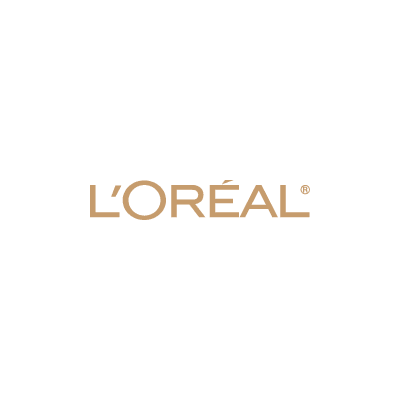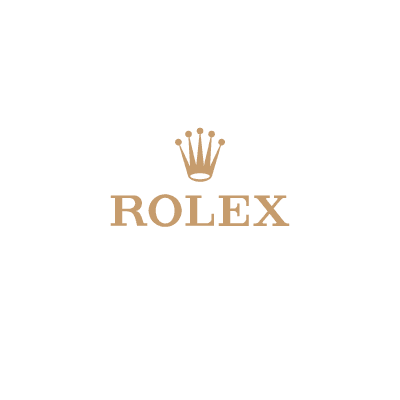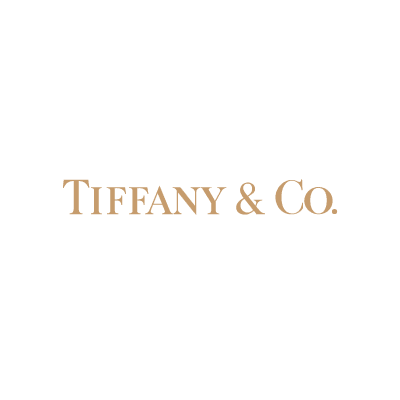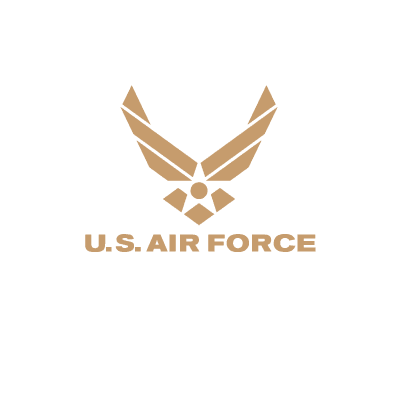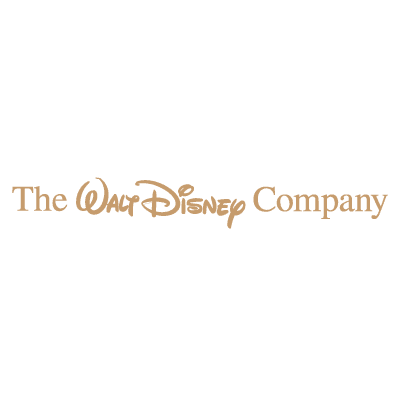 Super fun band!

Super fun band! Quick replies when planning and a great website to put details. Adjusted to the crowd and made the whole event fun!
Absolutely incredible!

Island Kings Band is absolutely Incredible! From communication and their planning page to their flexibility on the day of, extremely happy with the quality they produce. Their sound, voices, musicians...talk about amazing talent. We still rave about them. Highly recommend them to everyone we know.
Truly made the night!

Exceeded our expectations! Truly made the night! I've been to weddings on the mainland and knew a band would create the evening we envisioned. Well they did! IKB are incredibly talented and helped make our wedding a dream come true :)
Total rock stars

Absolutely amazing band. Also, they were amazing to work with and made the pre-planning and our wedding day easy. Everyone in the band is super talented... I mean total rock stars. We couldn't have imagined a better day.
The Island Kings made our day so wonderful!

The Island Kings made our day so wonderful! We hired a musician to play for our outdoor ceremony, and a four-person band to play the reception. The Kings handled everything (in coordination with our wedding planner) to make everything seamless - they have an easy-to-use website where you can list songs you would like to hear at each part of the day, and handled amplifying outdoor music and playing songs from our playlists during breaks without a hitch. And, of course, the musicians are incredibly talented! The ceremony guitarist learned and performed the songs we requested beautifully and effortlessly. Our reception had about 35 people, but the Island Kings played as though there were over 100. We had an amazing time!
The music was beautiful

Absolutely amazing band. We are so happy to have them for our wedding day. Couldn't have asked for a better band to work with. The music was beautiful.
So many compliments that we lost count

What could we say? From start to finish, they are the best. When we first contacted them about performing at our Annual Holiday Party they were on it. They worked with us from the get go and didn't drop the ball once. It was so easy. Talk about value for your money! We have been around for 20 years and the last two Holiday Parties were such a success with our employees, sister companies and their guests, that we nearly filled the room to capacity of 250 souls. The performance was spectacular and the singers just amazing. They got everyone up and dancing, clapping, toe tapping and smiling all night. So many compliments that we lost count and people are already asking about next year! WOW, just wow. Mahalo for such a wonderful night! And thank you for being so perfect from start to finish!!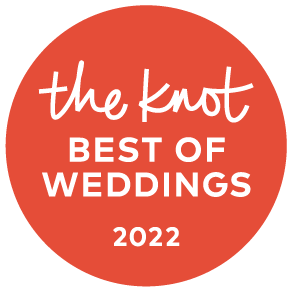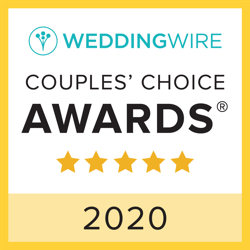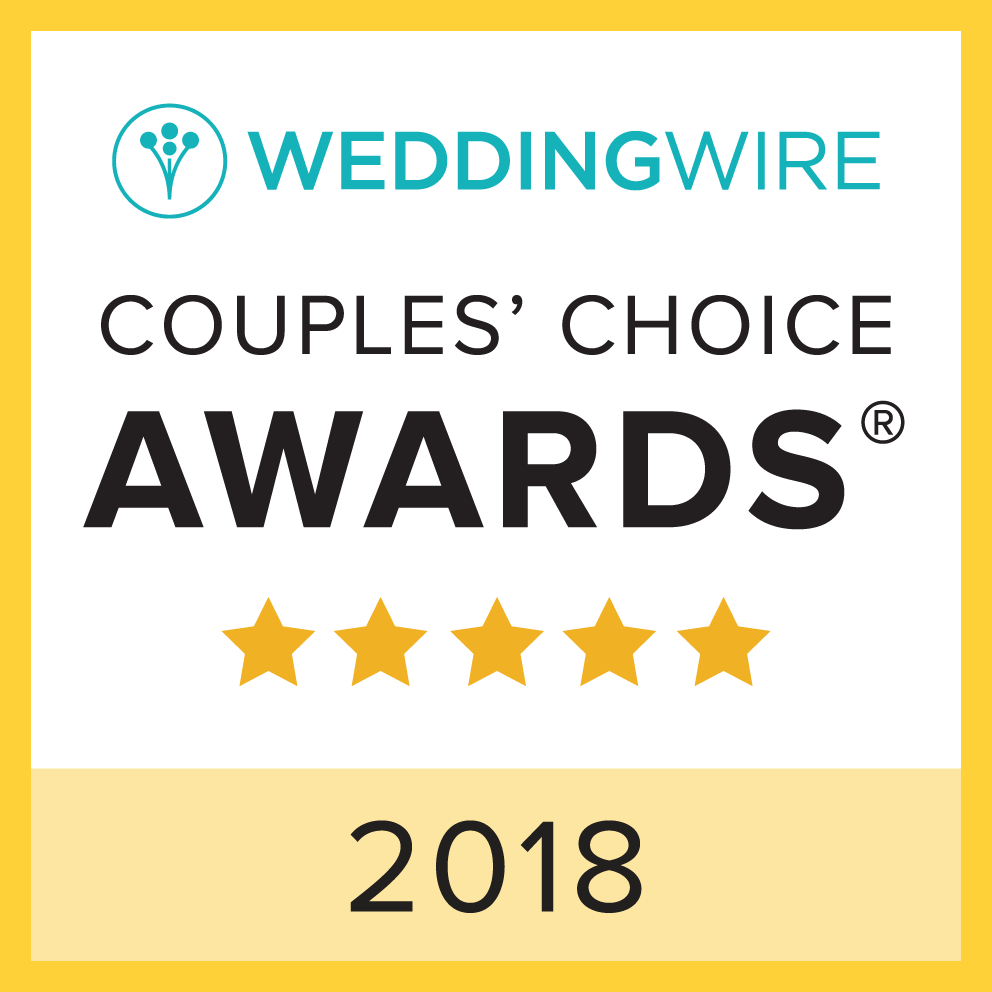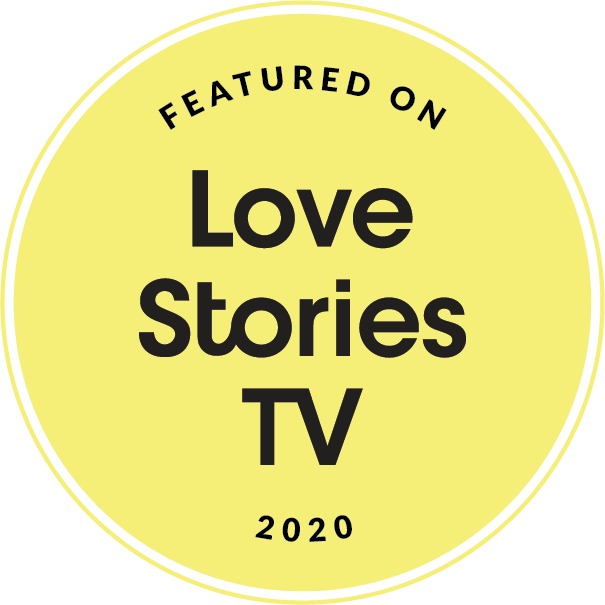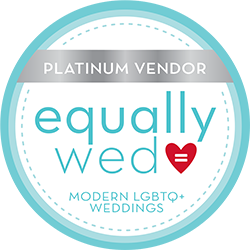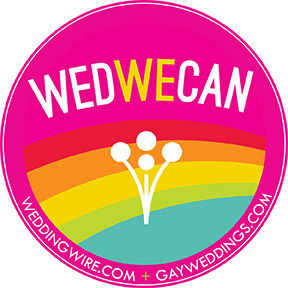 ¡Colegas que amamos!
Hemos conocido a muchos colegas con quien amamos trabajar. Estos son algunos de los mejores profesionales.